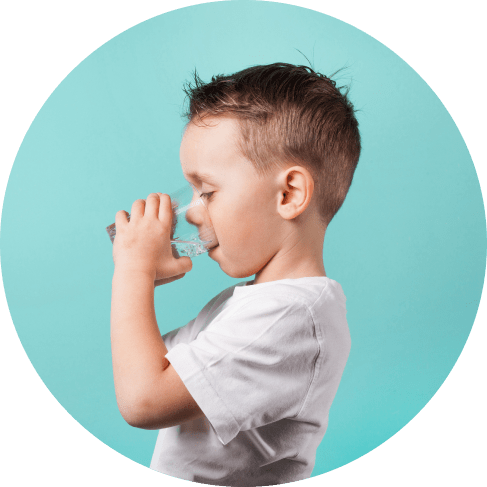 A water dispenser for the little ones
Sometimes our kids can be difficult when it comes to drinking water. It can seem tasteless or simply unpleasant to them, especially if they're used to flavored drinks. But water is a must for health and overall wellbeing! Gadgets like this frog come to aid in such cases.
Hydrated at all times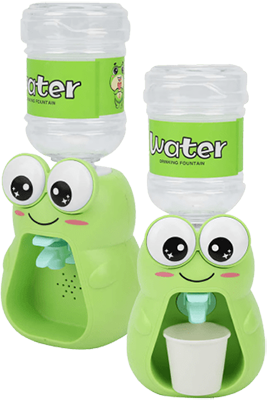 How to use it?
Put in 2 AA batteries, screw the dispenser on the bottle, put the dispenser in the normal position, and that's it! It's ready to be used. It works just like water dispensers we all know.
Product specifications
The dispenser can fit any table and any room: 3.81×3.54×8.89 inches in size, so small and cute! It comes with a plastic bottle (which you can reuse, but be aware that plastic bottles must be replaced regularly) and a set of single-use cups.
Water is the new love
We're sure that with the use of this frog you can create some positive associations about drinking water in your child's mind. They'll love the colorful design of it, the fun water sounds that come out of the speaker, and the feeling of independence. It will make them feel cool while pouring the water in their own cup like they're adults! Try it out!