Add a punch to your bar game for your next party or kickback. Instead of popping cans open, pop off the entire can top for a unique drinking experience. Our Go Swing Can Opener fits right onto the top of your drink can for a clean, through cut. Removing the can top not only reduces pressure in carbonated beverages for a smoother pour (if you choose to pour into a glass), but also allows the full aroma of any drink or soda to really draw you in — plus, an open can top means you can also spice up your beverage with garnishes for a glass-less drinking session.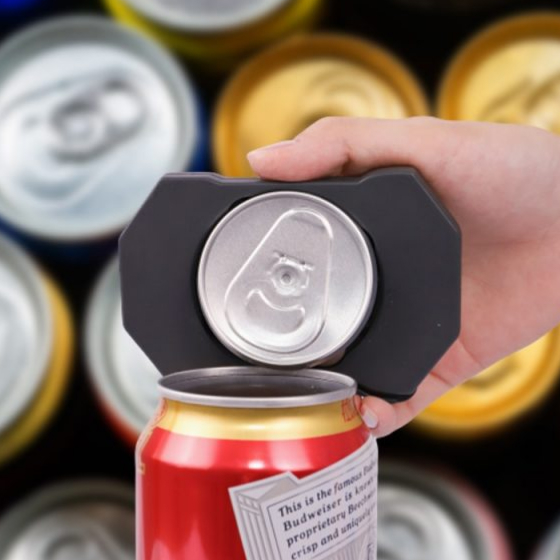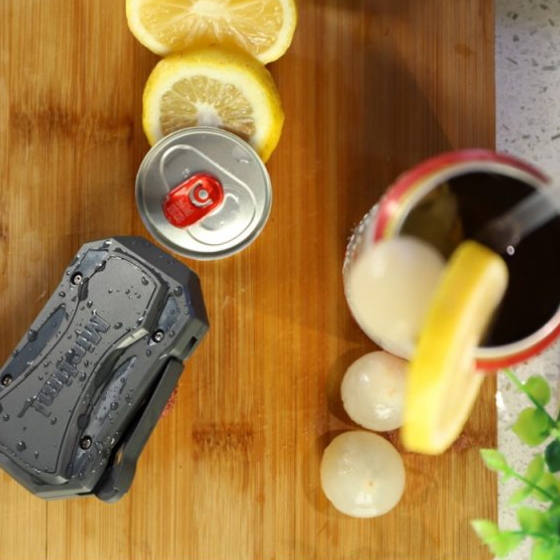 Built strong and sturdy
Constructed of ABS plastic and four sharp 304-stainless-steel blades, let a simple 360-degree twist do all the work for you. Quick and easy to use so the drinks can keep coming at any event.
Our opener is easy to operate
Snap on. Twist. Go.
Step 1
Grab the top edge of the can or bottom edge of the can for a sturdy grip (don't hold the center of the can though due to internal pressure).
Step 2
Open the handle of the opener and place the tool on top of the can.
Step 3
Squeeze the handle and rotate fully until you hear the release of pressure.
Step 4
Align the can rim with the handle notches and slowly rock to open the top of your can.
Works on just about any beverage
(8-19oz cans are best)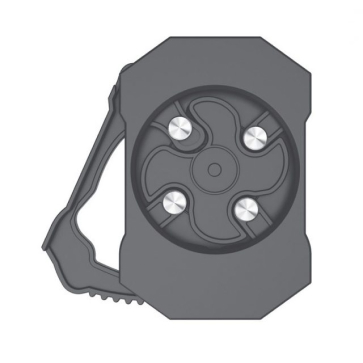 Drinks only, please
Note that this Go Swing Can Opener only works on canned beverages and is not designed for canned foods. Improper use on non-fit cans may result in injury or damage of the opener.